Have Questions About Your Cannabis Business?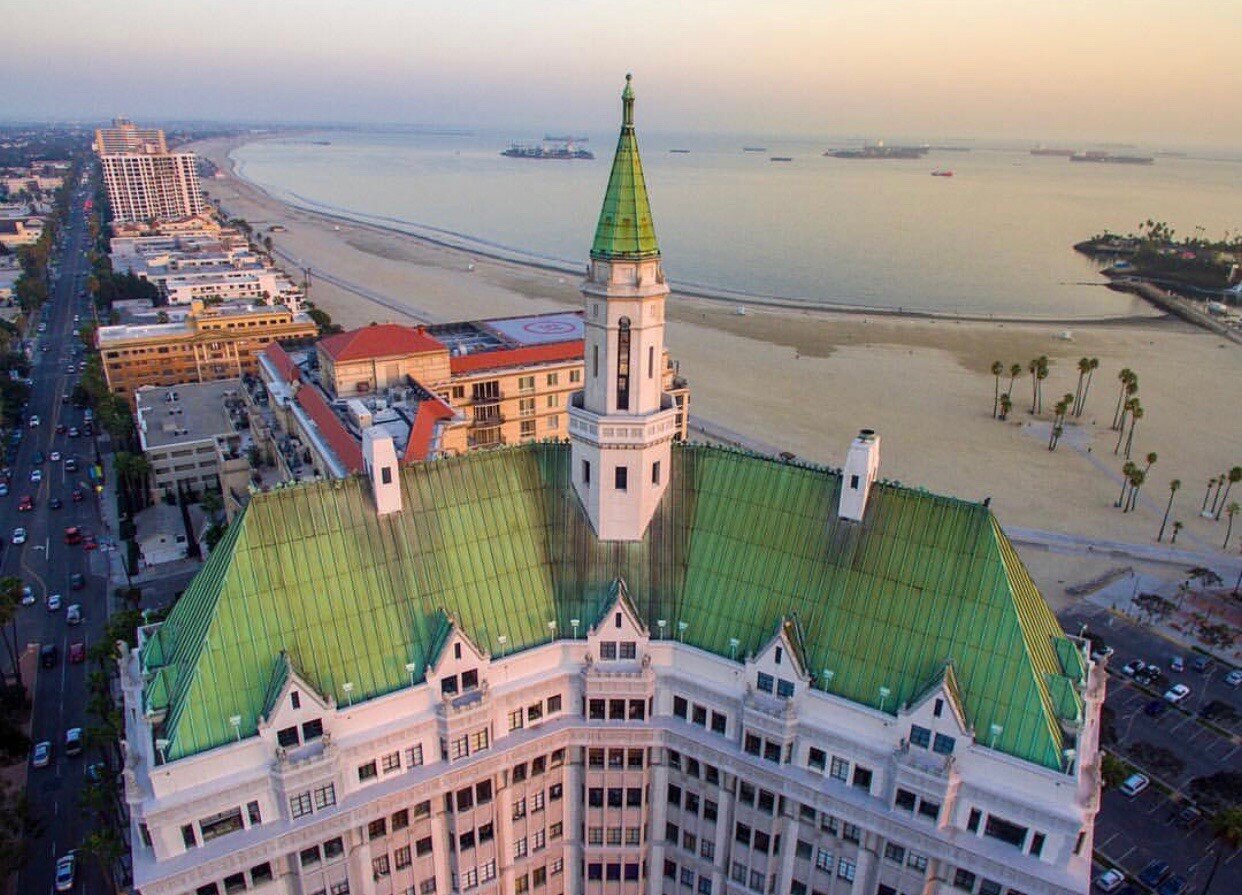 Our Mission
High Standard Consultants has worked tirelessly over the past four years of the legal California cannabis market towards developing an unprecedented knowledge-base and understanding of the commercial cannabis licensing and permitting process. Our mission is to continue to provide world-class cannabis industry licensing/permitting and business development services to our clients with the objective of constantly working towards a sustainable, successful industry.
Our Approach
Our approach to cannabis licensing is to map out our goals and proceed through the checkpoints until the project is complete.
Experienced Team
Our team of cannabis industry experts possess expertise in all of the following areas:
Already have a cannabis business license?
High Standard Consultants can still help you with mandated year-round compliance and with business growth. We have a proprietary inspector preparedness program to help you in the case of audits or run-ins with cannabis regulators. Additionally, you may need cannabis-specific banking and insurance. We also help with tax optimization and business growth services to ensure that your cannabis business turns healthy, sustainable profits.
Follow Our Cannabis Business Blog